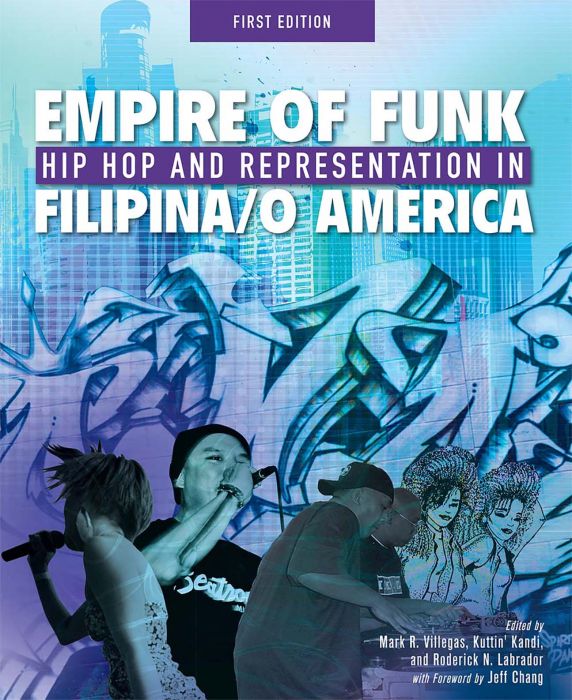 Wang, Oliver. "Getting Schooled: Lessons From Researching Filipino American Mobile DJ Crews." In Empire of Funk: Hip-Hop and Representation in Filipina/o America. Eds. M. Villegas, K. Kandi, & R. Labrador. Cognella Press, 2014: 37-42.
Anthology essay (solicited).
Background: This is a companion essay to my monograph, Legions of Boom, where I discuss the process behind researching and writing the book.