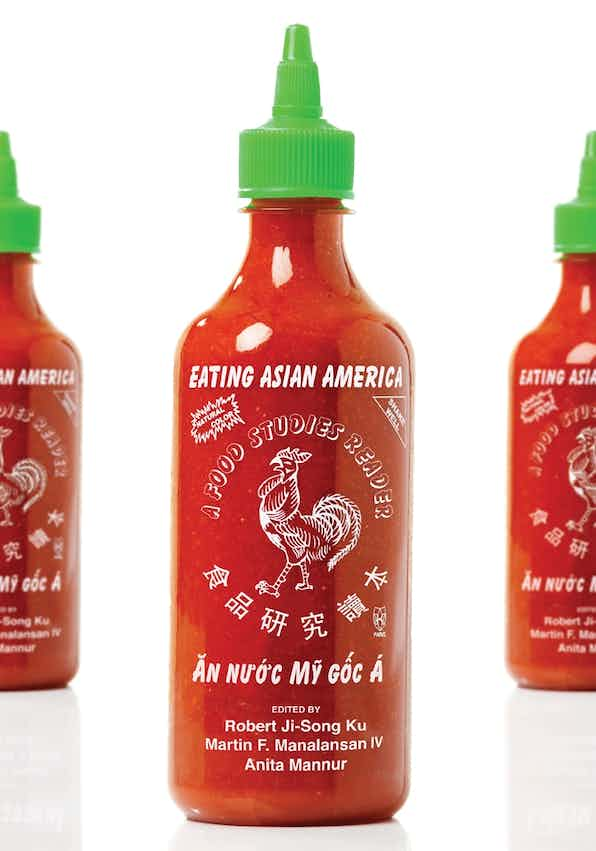 Wang, Oliver. "Learning From Los Kogi Angeles: A Taco Truck and Its City." In Eating Asian America: A Food Studies Reader. Eds. R. Ku, M. Manalansan, and A. Mannur. NYU Press, 2013: 78-97.
Anthology essay (solicited, refereed).
Background: I was first introduced to Kogi by my colleague at USC, Karen Tongson, who had heard about the truck before its popularity had reached the proverbial tipping point. As the Kogi story began to unfold in the winter of 2009, I was intrigued by how media coverage of the Truck wanted to posit it as this culinary representation of Los Angeles culture and society. To be sure, I did think Kogi was marvelously ingenious; less so for its food (though those short-rib tacos are delicious) and more so for its distribution and marketing innovations as a haute cuisine catering truck. However, I was also struck at how Kogi's changing set of locations seemed to synch up perfectly with any number of increasing popular, gentrifying neighborhoods and thanks to the Truck's well-remarked upon Twitter feed, I was able to do a simple mapping of where the Truck had been and equally important, where it never went. That put me on the path of this article, the core thesis being that Kogi does indeed reflect L.A. It just happens to be a far more complex Los Angeles than is promoted in news stories or publicity boilerplate.