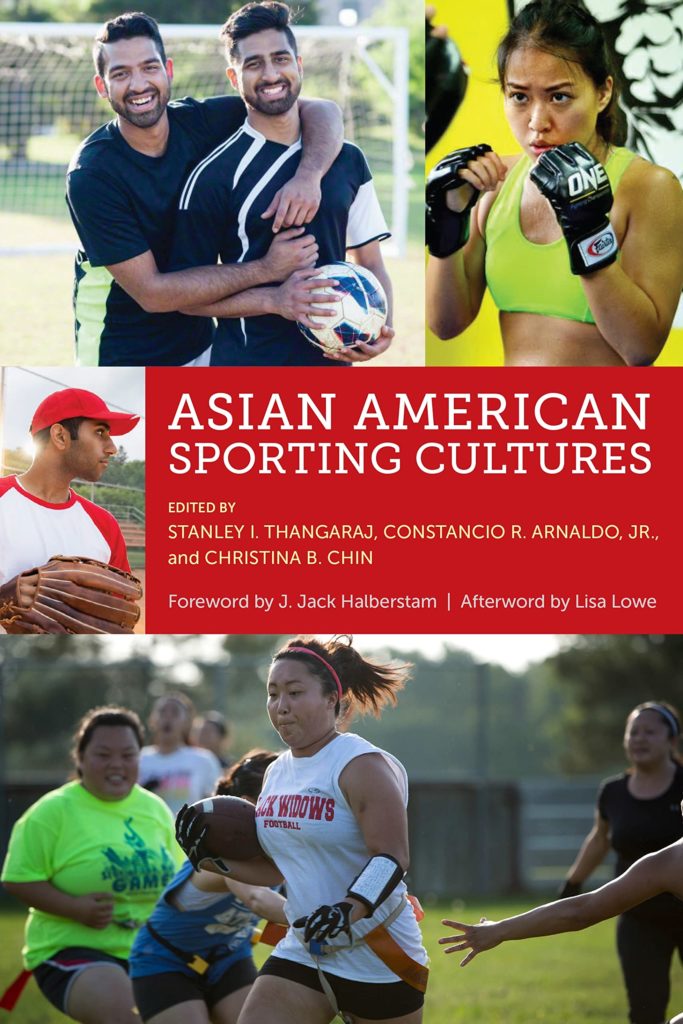 Wang, Oliver. "Everyone Loves an Underdog: Learning From Linsanity." In Asian American Sporting Cultures. Edited by S. Thangaraj, C. Armaldo Jr., and C. Chin. NYU Press. 2016: 75-101.
Anthology chapter (invited, refereed).
Background: This essay revisits the heady weeks in/around the "Linsanity" phenomenon when NBA player Jeremy Lin captured the attention of both sports and mainstream media for a month or so during the late winter of 2012. The essay tries to unpack media narratives around race and success, especially in how Lin was portrayed as a kind of model minority underdog.